MSU Class Ring Days this week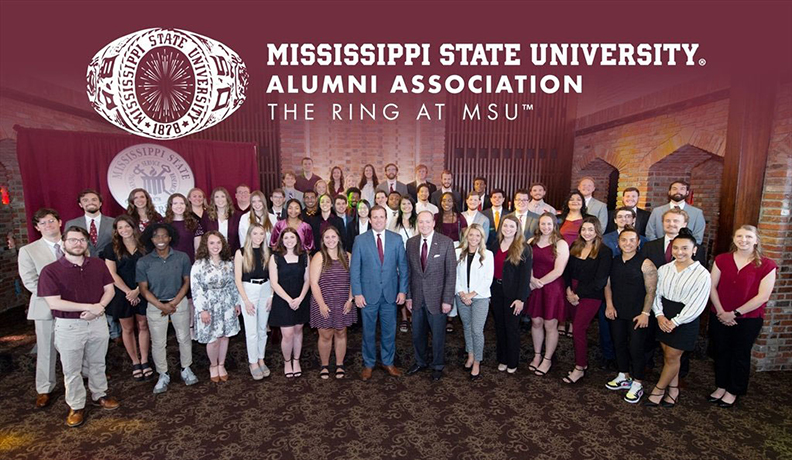 The class ring tradition is a great way to show the world how you are a proud alumnus or alumna of Mississippi State University. The unique design makes it an easily recognized symbol that links all generations of Bulldog graduates, whether from two or sixty-two years ago.

This year's MSU Ring Days are coming up Tuesday [Sept. 20] through Thursday [Sept. 22] from 9 a.m. to 4 p.m. at the Hunter Henry Center.

The MSU Ring Days special event is a time on campus that is specifically set aside for purchasing your ring in person. You can view all ring designs, be sized and ask any questions about the various ring options. However, you do not have to be present at Ring Days to purchase a class ring. You are welcome to place an order anytime at www.balfour.com/msstate.

For guaranteed delivery of your ring for our Ring Ceremony, you must purchase your ring before Oct. 7. If you do decide to place your ring after this date then there is potential that your ring may not be received in time for the Ring Ceremony.

Our Ring Ceremony will take place on Dec. 2 at the Chapel of Memories. This is a ceremony dedicated to the recipients receiving their MSU class ring and its tradition. Please note that while you do not have to participate in the Ring Ceremony, the Alumni Association hopes you will be a part of this memorable event.

If you have any questions or would like to order your MSU Class Ring today, please contact Toria Carter at tcarter@alumni.msstate.edu or 662-325-7000.